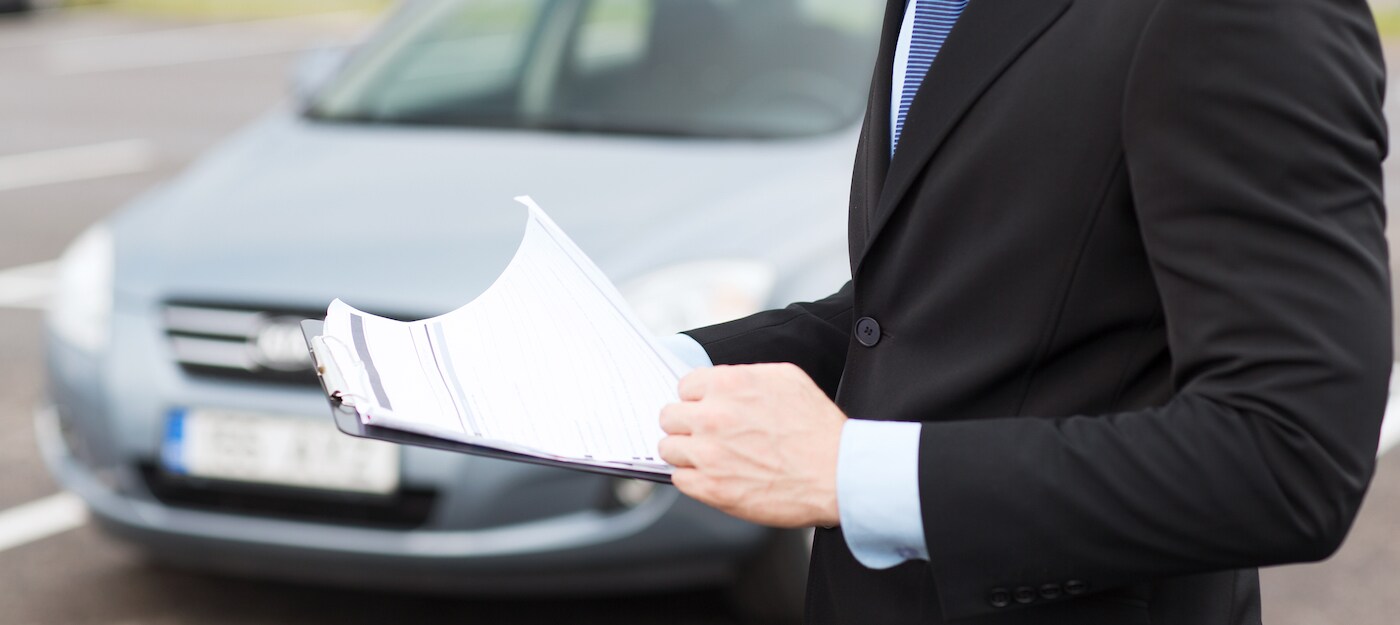 What does certified pre-owned mean? When you opt for a CPO car, you get many of the benefits of both used cars and brand new cars. A certified pre-owned car is really an ideal balance of quality and affordability. Kupper Subaru is here to further explain the CPO meaning so you can determine if a certified pre-owned car is right for you.
CPO Meaning
A certified pre-owned vehicle is a used car that meets strict quality standards from the manufacturer. Not all cars are able to qualify for the Subaru CPO program. For a vehicle to be designated as CPO, it must meet the following qualifications:
Each car must be a newer model year. For Subaru, the vehicle has to be five years old or less.
Each car must be low-mileage. To qualify for the Subaru CPO program, a vehicle can have no more than 80,000 miles on the odometer. 
A certified dealership must perform a multi-point inspection for quality. Subaru vehicles undergo a 152-point inspection.
Benefits of Certified Pre-Owned Cars
If you don't want to break the bank purchasing a brand new car, but you are worried about finding a dependable used car, a CPO is ideal:
A Subaru expert has inspected your vehicle inside and out to ensure that it is up to the strict quality requirements established by the automaker. You can have peace of mind knowing your car has been evaluated by a highly-skilled professional.
CPO cars come with warranty coverage, so you don't have to worry about out-of-pocket expenses if something goes wrong with a covered component. 
A certified pre-owned warranty from Subaru also comes with 24/7 roadside assistance, CARFAX vehicle history report, and other available warranty options. 
Used vs. Certified Pre-Owned vs. New Vehicles
Used Vehicles: Used cars may be more affordable, but they can vary widely in terms of quality. 
Certified Pre-Owned Vehicles: CPO cars have the affordable price of used cars with the warranty coverage of new models. 
New Vehicles: Drivers can feel confident behind the wheel of a new car because it has not had a previous owner and it comes with warranty coverage. 
Check Out the CPO Cars at Kupper Subaru
Mandan and Minot drivers can explore a wide range of CPO models available right here at Kupper Subaru. Contact us today if you have any questions. 
Make an Inquiry