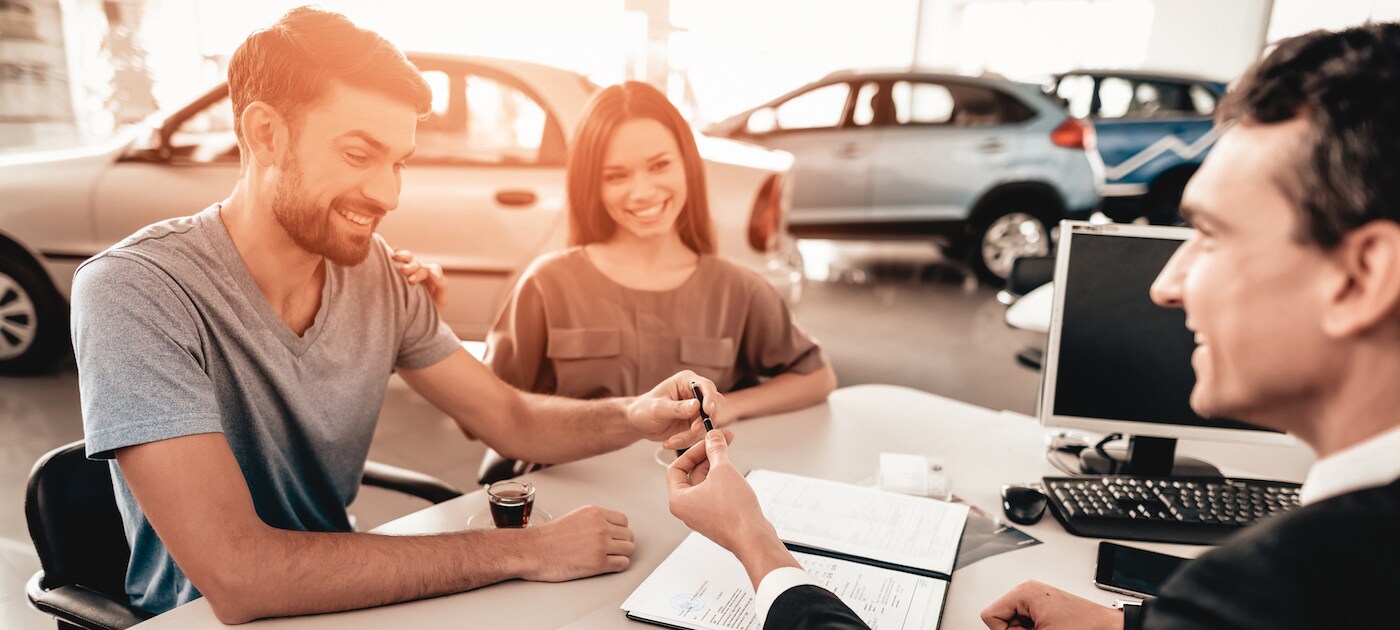 When shopping for a used car, there are several factors you need to consider. You will want to look at the mechanical components and the physical appearance of the car, but you should also look at how many miles are on the odometer. While you may think you should stay away from a
used car
that has over 100,000 miles, that may not always be the case. If the vehicle has been taken care of and is well maintained, it could still be an excellent cost-effective choice. If you are in the market for a pre-owned vehicle near Mandan, be sure to not just look at mileage, but also consider condition, location, and usage. Kupper Subaru has the details.
The Smart Way to Shop for a Used Car
In addition to mileage, it is important for Bismarck drivers to also evaluate the following factors:
Usage - A car driven 75,000 miles in stop and go traffic will likely show more wear and tear than a car that has racked up 75,000 miles on the open highway. This is why it is a good idea to know the driving history of the previous owner before making a final decision.
Location - Vehicles that have been driven in an area that has a dry, warm climate, undergo less stress than vehicles from areas that have a cold, wet climate.
Condition - Make sure that you have a reliable mechanic inspect the vehicle you have in mind. If the car needs a bit of work, it could still be a great deal. However, be sure to factor in those repair costs when looking at your budget. 
Maintenance - You will also want to look into the maintenance history of the vehicle you are interested in purchasing. If the previous owner did not keep up with routine maintenance tasks such as tire rotations, oil changes, and wheel alignment, you could be in for some major repairs down the road. 
Mileage vs. Age 
A newer car that has more miles on the odometer could still be a smarter option than an older car with less mileage. Remember the following tips:
A car that hasn't been driven regularly will often have higher repair costs. When a car sits in a garage or on a driveway for extended periods of time without being driven, it can lead to mechanical problems or issues with rubber seals and gaskets.
A vehicle with a well-documented maintenance history is preferable to one that has been neglected.
You should expect to pay more for low-mileage used cars. 
If you are interested in a low-mileage used car and want to make sure it is in like-new condition, a certified pre-owned vehicle is a perfect choice. 
Find Used Cars Near Dickinson at Kupper Subaru
There are a lot of factors to consider when shopping for a used car. Fortunately, when you shop with Kupper Subaru, you will find a wide selection of quality used cars in excellent condition. Contact us today if you have any questions, or stop by the dealership in person to peruse our inventory and set up a test drive.